What Makes Us Different?
Academy Adventures Midtown prides itself on providing a safe, secure learning environment for ALL children. Small class sizes allow for more positive teacher/student interaction along with the ability for teachers to customize your child's learning. Success follows as students build on their strengths. Academy Adventures Midtown focuses on the entire child, not just test scores. Students participate in daily Social Emotional Learning classes that help build a positive, encouraging and empowering school culture. We encourage and foster parent/community involvement by providing many opportunities for parents and the community to be involved at the school.
This Institution is an equal opportunity provider
See what our program offers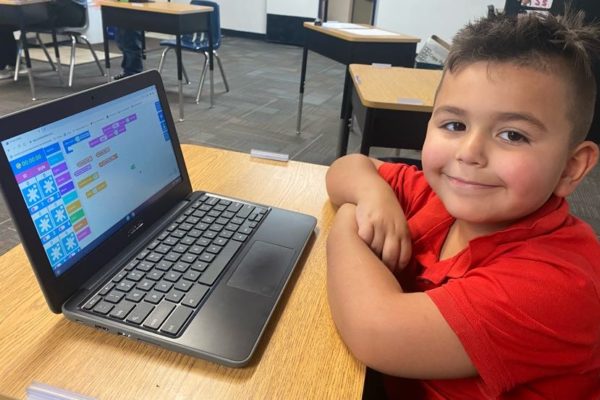 technology
Each student at Academy Adventures Midtown is assigned their own Chromebook to use throughout the school year. Every week, all students in grades K-5 have a class on computer programming/coding. Our students are reigning champions for most code blocks in the international Unruly Splats Go Bananas Competition and Get Moving Competition!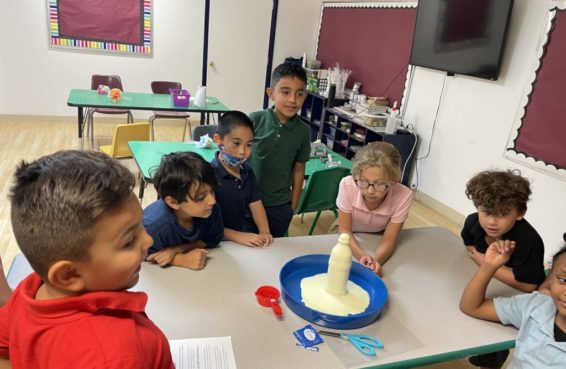 free after school program
Academy Adventures Midtown provides a FREE After School Program for all enrolled students in grades K-5. The program runs from 3:00 PM-5:00 PM. During the After School Program students build on what they learn during the day with hands on activities and projects.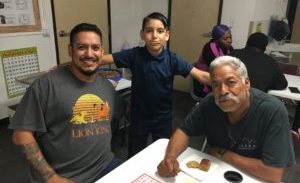 Family Involvement
Families are an important part of a child's education. Academy Adventures Midtown encourages families to be involved and provide many opportunities such as monthly events, open door policy to visit any time and providing resources for parents to work with their children at home.
what our parents & students have to say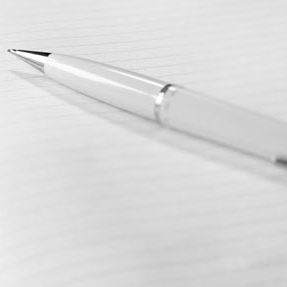 A. R. G

Parent
"my daughter has been going there since Kindergarten.. and she loves it. Couldn't have picked a better school. the school is very family oriented too. When they have events they are awesome WE LOVE WHEN THEY DO HANDS ON PROJECTS WITH THE KIDS LIKE Tamale day or Lasagna day and cookie decorating day We just love this school. not to mention they have after school program till 5pm and free tutoring as well. I wouldn't know what to do with this wonderful school we just love it."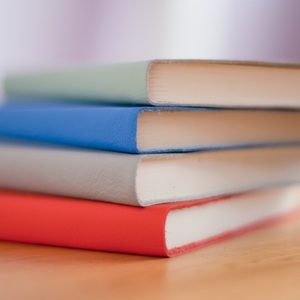 X.C.
student
"I love my school,we watch movies and we have lunch that are so good,we play soccer and basketball.
We do this thing called Bucket Filling,If we do not Bucket Fill we have to show we are sorry until their bucket is full again."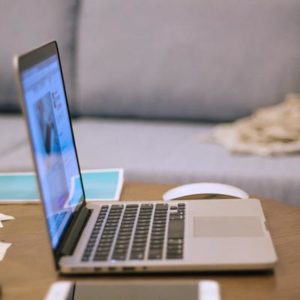 A. A.

Parent
"My experience at the school was amazing all around….. my boys can't wait for school to start.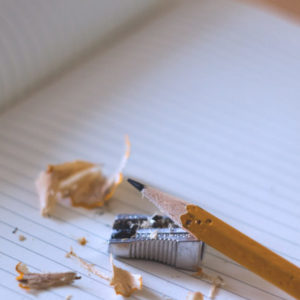 a.g.
student
"School is fun because of math. It is easy sometimes and sometimes I have trouble, but I get through it. I love math!
Academy Adventures Midtown is so fun because I have really fun and cool friends. I love them.
It is so amazing that all the teachers are very funny and nice. I love all of them .
I really love Academy Adventures Midtown . I like when we do Kahoots. We do a lot of crafts here and I love that . I am happy to be at this school."
VISITOR, OBSERVER, TOURS POLICY
Ed Ahead, Inc/Academy Adventures Midtown has an open-door policy. Adults, including parents of enrolled pupils and parents who wish to enroll their child(ren) at Academy Adventures Midtown, may visit, tour, and/or observe campus and/or classroom(s) during business hours without the need to schedule an appointment. The only exception to this policy is during formal, all-school testing times such as standardized testing. For specific details, please click here to see our entire policy.
To access Required statutory posts, please click here to go to our Notifications Page or click on Notifications on the navigation bar for a drop down menu
average teacher salaries
2024: $36,200 2023: $35,000
Percentage Increase: 3.4%
Staff Resumes Available Upon Request & Are Available in the School Lobby